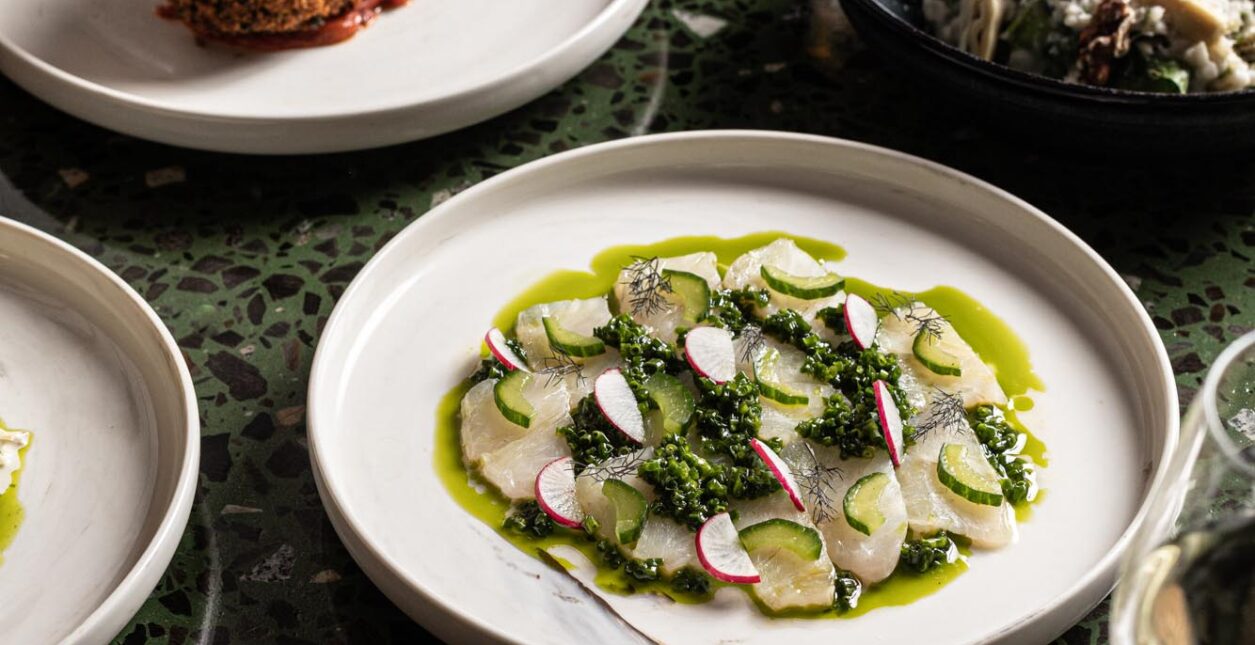 The Middle Park Hotel offers dining in the bar and restaurant, with seasonal menus championing the best of Victorian produce.
From grass-fed beef to plant-based burgers and the all-new hanging kebabs, our restaurant menu offers delicious pub-style dishes that hero the very best Victorian produce.
Come in and try our mouth-watering menu today.