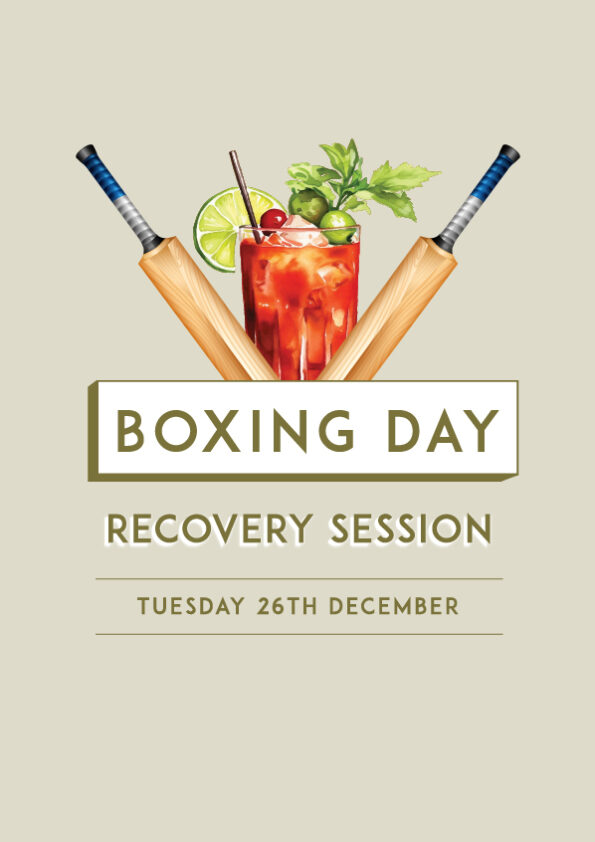 Boxing Day Recovery Session
Tuesday 26th December
Let's keep the holiday spirit rolling! We've got your post-Christmas recovery sorted.
We'll have the Boxing Day Test live and loud across the bar. Plus, $15 Bloody Marys to put some pep back in your step!
And if you're in the mood for some music, head outside for our live acoustics.
Book your spot and join us to soak up the holiday cheer (and enjoy that hair of the dog!).